Professional diving centar
Just 50 m from our hotel
SEA SPORTS
Just 30 m from our hotel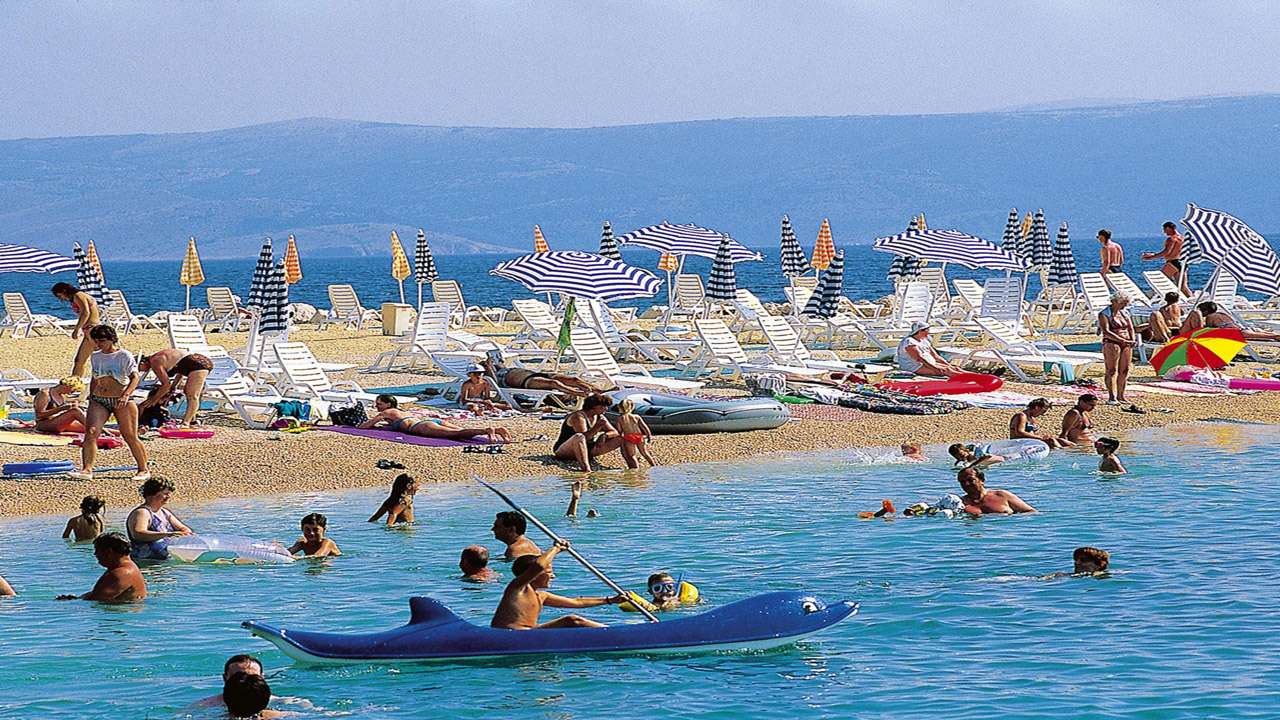 Beautiful beaches
In front of your room
City centar
Just a 10 min walk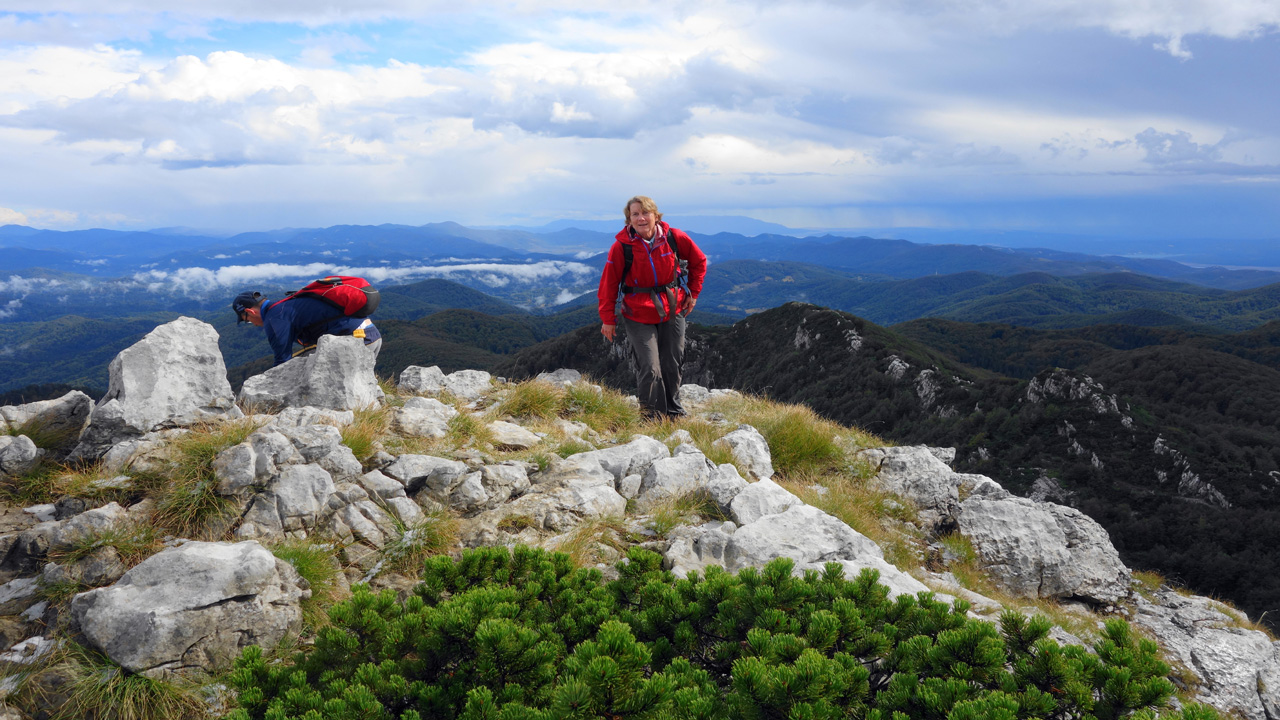 Climbing at NP Risnjak
50 km from Crikvenica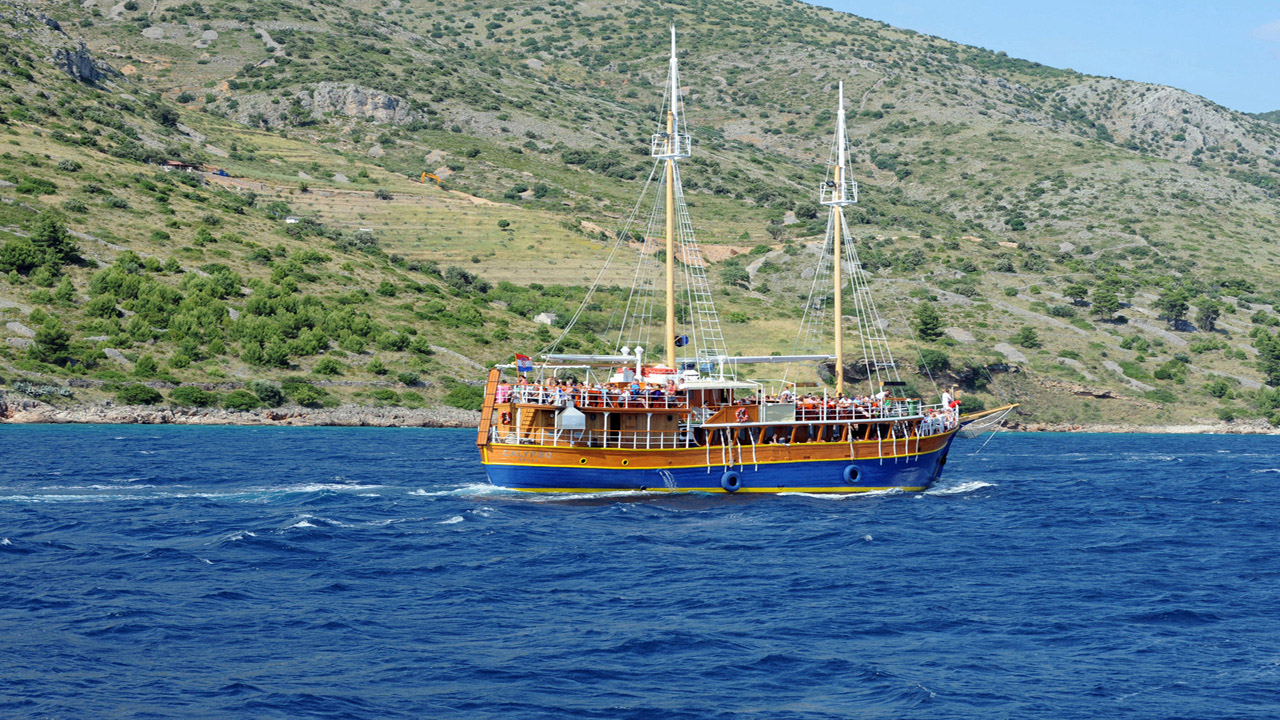 One day trip to islands
Rab, Cres, Krk, Lošinj and others
Rent a boat
In front of our hotel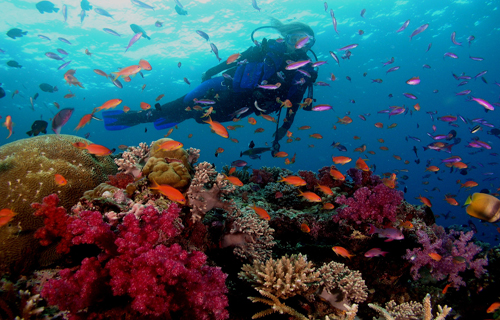 Crikvenica and Selce have diving clubs that organise a range of diving courses. In addition to being a unique sport and recreational activity, diving offers the truly special experience of nature and the silence and joy of discovering the wondrous underwater world and its rich flora and fauna. Visitors can experience the magical beauty beneath the sea throughout the year.
Visit diving centar
To make the most of your stay on Crikvenica Riviera, take the opportunity of a boat trip to the islands of Rab and Krk (Baška, Njivice, Vrbnik, Klimno, Krk, Omišalj, Punat, Biserujka Cave). Alternatively, head for the islet of Košljun whose Franciscan monastery houses a valuable collection of sacred, ethnographic and literary items, or simply make a panoramic round trip. Excursions are also organised to the nearby national parks (Plitvice Lakes, Brijuni islands, Risnjak, Northern Velebit and Krka), and to Opatija, Istria, Postojna Cave in Slovenia, Venice in Italy, or for rafting on the River Kupa etc.
Read more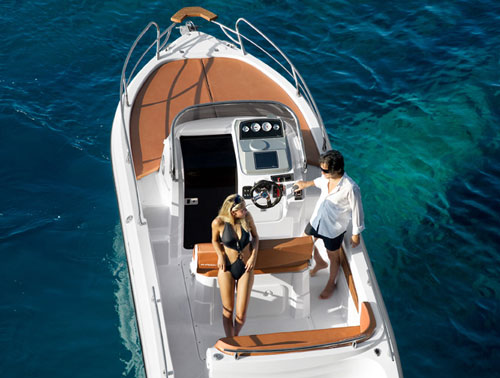 The Adriatic Sea is one of the leading tourist destinations of the world. You can experience all the beauty and special qualities that it offers on the unforgetable holiday on the board.
Boats and prices